Fundamental Shift in the Economy With the Emerging Trends of Rental Medical Equipment: An Overview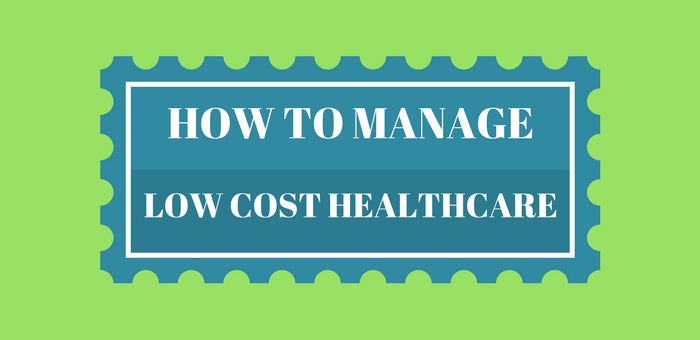 With the growing economy, the advantages and convenient option of  medical equipment on rent are outperforming and being explored by a good proportion of homeowners. The user base of the rental industry is increasing and making out its ways to spread out its footprint.
The convenience of renting equipments has become profusely clear that it is assumed to operate and manage at a large. It is making people's life easy as they can get the services in an efficient and smart manner.
The comforts users have realized after using the rental equipments rather hire a nurse for home are also applied to several other products and services in an exceptional manner.
What industry is witnessing is more than just a trend as customers are learning that renting medical equipments saving them from repair costs, eliminates storage hassles, and makes their life easy.
Reasons behind expanding rental medical equipment services
Looking at the escalating cost of medical healthcare and the increased rate of chronic illness and aging population, several startups in the healthcare services space has introduced the medical equipment rental service like wheelchair on rent, hospital beds on rent, oxygen cylinder and concentrator on rent etc.
These companies are aware with the fact that middle class in growing and can afford to pay for primary and preventive care. The aspiration for comfortable and efficient quality care for nursing care for elderly at home has received lot of attention from lucrative investors which in turn resulted in investment funding in the industry.
The majority of these companies offers multiple healthcare equipment like air beds, bedside screen, drip stand, commode chair with a seat, oxygen cylinder, nebulizers etc in the metropolitan cities. Though, they are expanding geographically and availing nursing care at home in Jaipur and Bhopal also.
There is no doubt that the chronic diseases and awareness of home healthcare are increasingly prevalent. With, it has become a necessary requirement to hire a nurse for home, to prevent any post operation damage or stress on the body.
These medical equipment rental companies supports professional nursing care for elderly at home, which is anyway impossible for working people to deliver. Approximately 65% of the visits at hospitals comprises of services that can be availed at home.
The idea of renting equipment is widely explored and appreciated by the homeowners and contractors. The reasons behind this shift are the preference of fixed cost of rentals and outsourcing the maintenance, delivery and storage of the equipment.
Recommended Post: Healthcare At Home with Rental Equipment – A Trend That Ensures Wellbeing
The availability of these rented equipment at home works more prominently, as you will be getting tested working equipment, which will be used on you by professionals. These products are charged at a nominal price depending on the days one is using them for. They have per day rental; however, equipments like oxygen cylinder are charged based on the quality used.
Future Outlook
Medical equipment on rent industry is a solution based approach that comes as a savior when people struggle with availability of capital and convenience. It is highly potential to gain market penetration as customers are becoming aware of the benefits of renting.
It is expected to achieve a fundamental shift in the way a business is done. There is a considerable opportunity of growth in revenue and penetration for industrial rental customers and construction equipment.