Why Do People Rent Medical Equipment?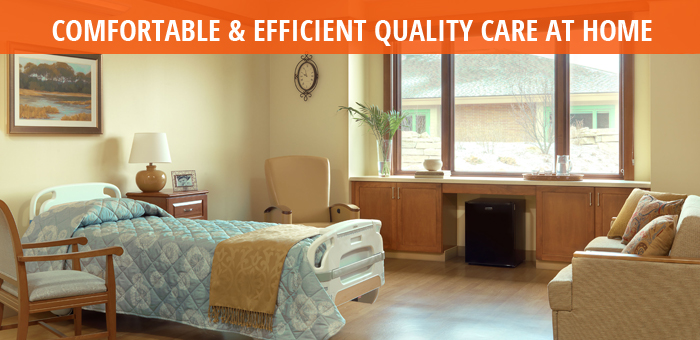 Due to the advancement of science and technology life expectancy has increased; modern medical pieces of equipment are one of the reasons for low mortality rates. Hospitals and emergency services use medical equipment to cure and provide relief to the patients. But medical pieces of equipment are very expensive. They can cost and fortune and once you are cured there are chances that you may never use them again.
These types of medical equipment may be in perfect shape after you use them and may be of use to someone else. Also, there may be a shortage of equipment and renting it would be helpful to many patients. Patients, hospitals, clinics and emergency services mostly rent medical pieces of equipment.
Where is Hospital Equipment Found on Rent?
Hospital beds for home rental, medical beds for rent, wheelchair on rent in Jaipur, oxygen cylinder on rent and oxygen concentrator on rent are available on various e-commerce sites, various medical equipment websites, manufacturers' sites, medical equipment renting sites, and some renting sites. Oxygen cylinder on rent can be offered even from some local medical shops.
In some cases, hospital beds for home rental can be provided by the hospitals. Hospitals can provide oxygen concentrators and oxygen cylinder for rent. Hospitals might sometimes take medical beds on rent and other medical equipment for rent. Wheelchair on rent in Jaipur can be provided from in and out of Jaipur. Most renting sites in India give wheelchair on rent in Jaipur. Oxygen concentrator on rent is easily available at medical gasses rental sites. These sites also give oxygen cylinder on rental and fill the cylinder every time oxygen gets over.
What Are the Advantages of Renting Medical Equipment?
It is less expensive to rent than to buy equipment.
Hospital beds for home rental are available for a few hundred or thousands. If you go to purchase them, it might easily cost you a fortune. Also, different kinds of medical beds for rent are available. They are of higher quality and with diverse function, but cost a few rupees of rent. For example electric, semi-electric and lower medical beds for rent are available.
Wheelchairs on rent in Jaipur cost very low when compared to buying one. Manual Wheelchairs, Power Wheelchairs, Transport chairs, and Scooters are wheelchairs on rent in Jaipur available for a few thousand rupees. Oxygen concentrators on rent are available for two to three thousand rupees a month. You can find various models of oxygen concentrator on rent. Oxygen cylinder on rent can be accrued for a few hundred rupees. They can be refilled and used again. In this way, there is less wastage of packaging and is way economical.
Who uses them?
Patients in bed rest or other illnesses use hospital beds for rent. Patients with paralysis and other disabilities also need medical beds for rent. Permanently disabled, temporarily disabled, hurt or sick people use wheelchairs on rent in Jaipur. It costs less and more economical.
A comfortable wheelchair can be rented for a very small price. Oxygen concentrators on rent and oxygen cylinder on rent are used by patients who have respiratory diseases or breathing troubles. Mountain climbers and emergency service department may rent it too.
Do you live in Jaipur, India? Have some doubts about renting a medical equipment? Then, don't worry and feel free to contact us. We would love to help you. 🙂
Stay Happy. Stay Healthy. 🙂