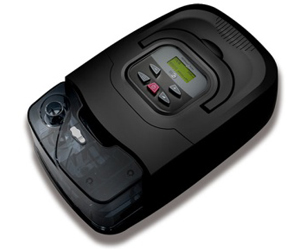 Resmart Auto Cpap System
Automatic Positive Airway Pressure (APAP)
With Reslex (Expiration Pressure Release)
RESmart Auto (APAP) adopts advanced sensor technology, automatically tracking patients' respiratory condition. The intelligent control system provides patients the reliable therapy of Obstructive Sleep Apnea (OSA).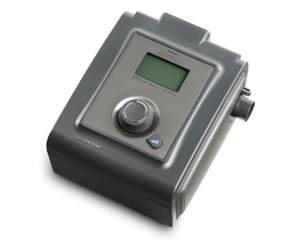 Philips Respironics REMstar Auto CPAP with A-Flex
This Auto CPAP Machine is the newest platform called the Remstar Pro 60 series manufactured by Phillips Respironics. ,There auto PAP technology uses a sophisticated algorithm. is controlled from the machine all the way through the mask. This alleviates rainout and makes for a much more comfortable night of sleep.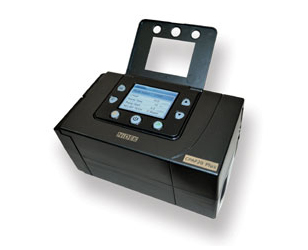 Nidek Cpap Machine- Auto Cpap
The NiDEK Auto–CPAP delivers great value, simplicity and quiet performance in a very small package. The NiDEK Auto–CPAP offers an Auto mode with automatic altitude adjustment, in addition to compliance and efficiency monitoring with the facility to record data in a micro SD card.
The NiDEK Auto–CPAP flow sensing technology utilizes a special honeycomb structure to create a constant flow resistance for minimizing pressure swings. The net result is a quiet and smooth performance that provides effective Auto–CPAP therapy. The NiDEK Auto–CPAP also offers options such as auto start, alarm and C-RELIEF technology.