Healthcare at Home – A Perspective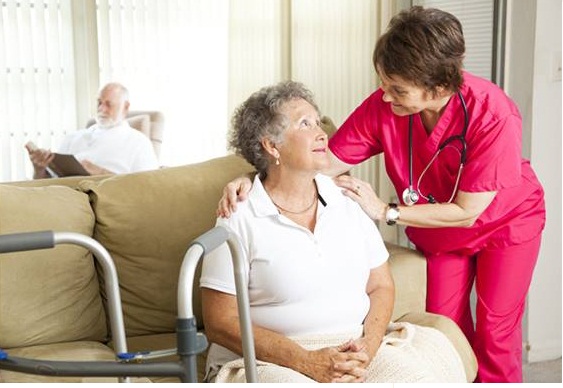 Dear Friends
Imagine instead of going to hospital, hospital coming to you whenever required. Isn't it an attractive thought?
While we all pray and hope that this situation never arises, hospitals and other related medical requirements are an inevitable part of our lives. This period in our lives drain us not only emotionally but also financially. While the emotional aspect of any such incidence/ event cannot be shared or abridged by anyone, there are means to mitigate the financial losses to an extent. It is only prudent to know about them and use the available services judicially.
Medical and health insurance cover is the best way to take care of your expenses. Hence, it is imperative that everyone has an adequate cover. However, what happens in the following circumstances? What is the best alternative here?
Your coverage is exhausted!
Your health cover does not cover the exigency you are in! Ex : Post operative care
In case of chronic illness which takes long time to heal!
In case of senior citizens, where hospitalization is not required but need some assistance to keep them happy and alive!
In all of the above mentioned scenarios and many other cases, health home care services come in quite handy. It allows your loved ones to recover in the comfort and security of your own home. It is especially good for people who cannot make it to clinic. Promotes healing and provides more safety from infections . Allows more freedom and independence These services not only includes the services of doctors ,care takers , nursing staff  at your door step , but also goes to the extent of bringing hospital to your home with all  medical equipments and services.
In coming weeks through this blog we intent to spread awareness about the benefits of home care in your trying times and how this can help in your person well being. We will also try to illustrate the individual services which can be taken at home and avoid unnecessary hospitalization.
We look forward to make this blog an interactive tool. Please let us know your suggestions to improve the same.
Wishing you a long and happy healthy life!
Royal Health care Team